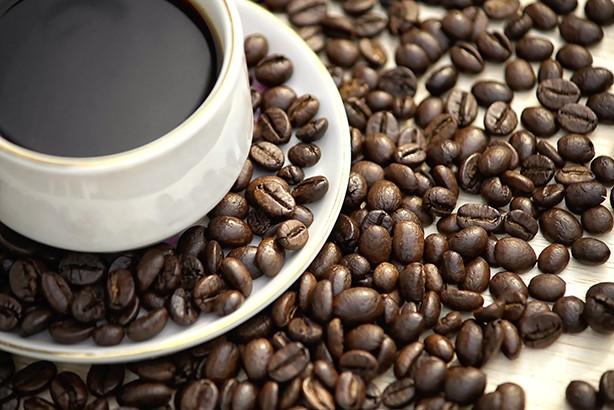 One of Indonesia's treasures is the variety of coffee beans in this country. This coffee from the archipelago is well known worldwide. No wonder that many tourists hunt for coffee beans indonesia when they travel to the country.
Best Indonesian Coffee Beans
1. Gayo Coffee (Aceh)
Gayo coffee from Aceh is Arabica type. The acidity level is balanced and not so thick in texture. The taste is very unique and famous in the export market.
2. Rangsang Meranti Coffee (Riau)
Sumatra is indeed rich in coffee. There is a famous coffee called Rangsang Meranti from Riau, which is part of the Liberica type. No wonder the price is relatively high. Rangsang Meranti coffee beans are sold for 200 thousand IDR per kilogram in the market.
3. Lampung Coffee
Another famous coffee from Sumatra is Lampung coffee. This coffee uses the Robusta type. Its distinctive characteristics are smooth texture and strong taste because it is processed using the dry processing method.
4. Luwak Coffee (Civet Coffee)
Luwak Coffee is not only popular in Indonesia but also worldwide. This coffee, discovered in the 1700s, is characterized by its pandan-like aroma. Who would have thought these coffee beans were fermented naturally by a ferret called a civet?
5. Javanese Coffee
As the name suggests, this coffee comes from Java, processed using the wet processing method. This Arabica-type coffee is not so thick and has moderate acidity. Uniquely, a spicy aroma can be smelled when Javanese coffee is consumed.
6. Temanggung Coffee
Temanggung coffee gives off a tobacco aroma when consumed. This is the hallmark. It turns out that this coffee is well-known worldwide and is loved by people in Latin America, the Middle East, and Europe.
7. Java Ijen Raung Coffee
Java Ijen Raung is a coffee bean from Bondowoso, East Java. Its characteristic is the forest flower aroma and slightly spicy taste. The acidity level is moderate and belongs to the Arabica type.
8. Kintamani Coffee (Bali)
This Balinese coffee is in great demand in Saudi Arabia, Japan, and Europe. This coffee has a bitter taste but has an orange taste in it. The aroma is also similar to citrus acid which is so refreshing.
9. Flores Bajawa Coffee
Flores Bajawa coffee is characterized by its thick texture, caramel taste, and nuts. Looking for Flores Bajawa coffee in its native area is not complete if you haven't visited komodo beach. It is located on Komodo Island which can be reached in just a few hours by land from Bajawa, Flores.
10. Toraja Coffee
Who doesn't know about Toraja coffee? Even Japanese and American people really like it. This is because Toraja coffee has a taste of cardamom and cinnamon.
11. Wamena Coffee (Papua)
Finally, there is Wamena coffee which has a chocolate aroma. There is also a floral aroma combined with a mild acidity taste.
If you visit these regions in Indonesia, don't forget to try the typical local coffee there. Experience the unique taste!